Meet the Newest Network Member Organizations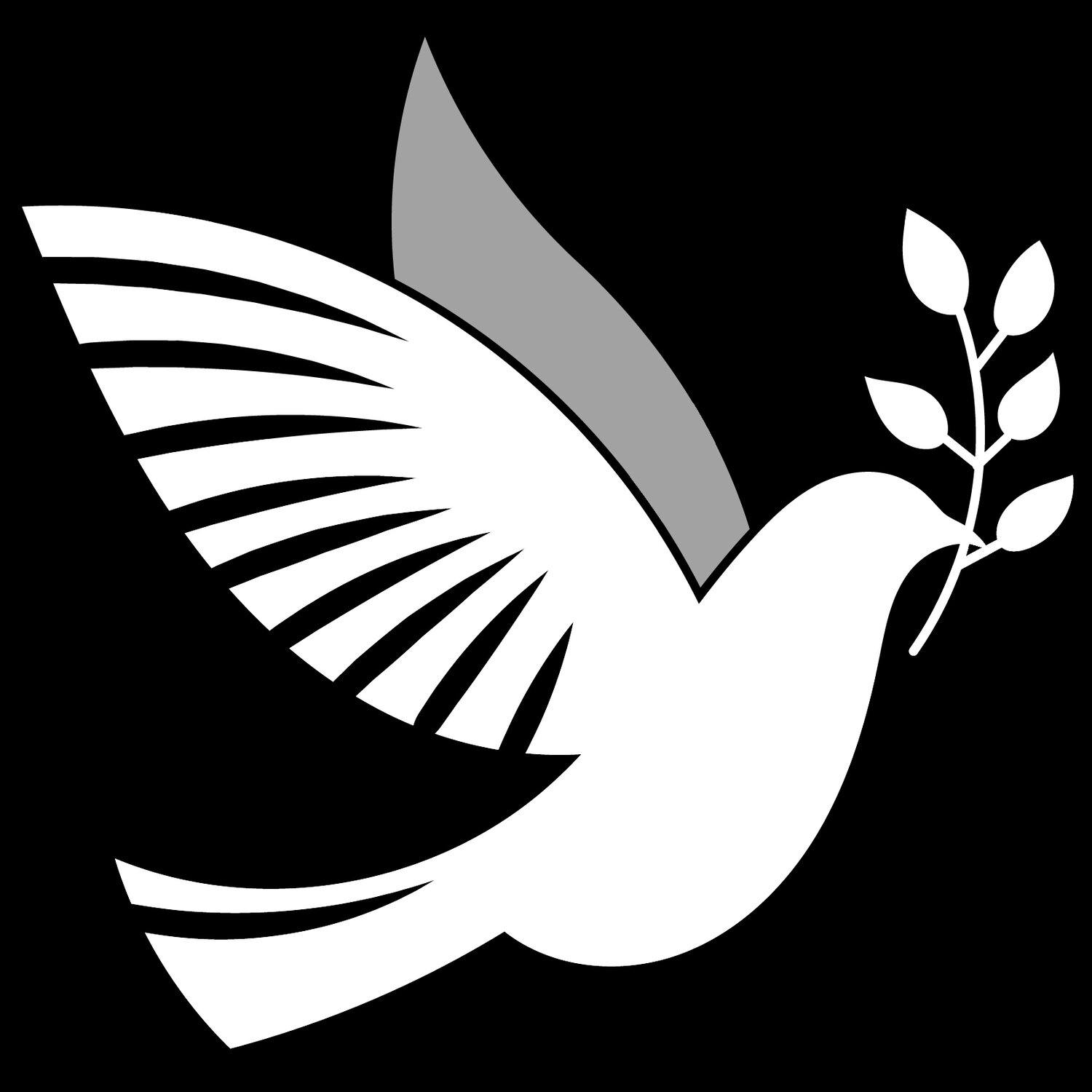 The Tennessee Innocence Project is a non-profit organization dedicated to exonerating the innocent in Tennessee through investigation and litigation.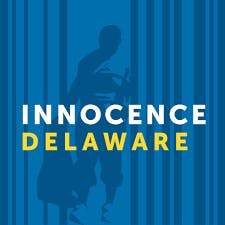 Innocence Delaware
Wilmington, DE
Innocence Delaware provides pro bono services to investigate and, where appropriate, seek relief for claims of wrongful convictions. It will also provides post-exoneration support to individuals who have been proven innocent.